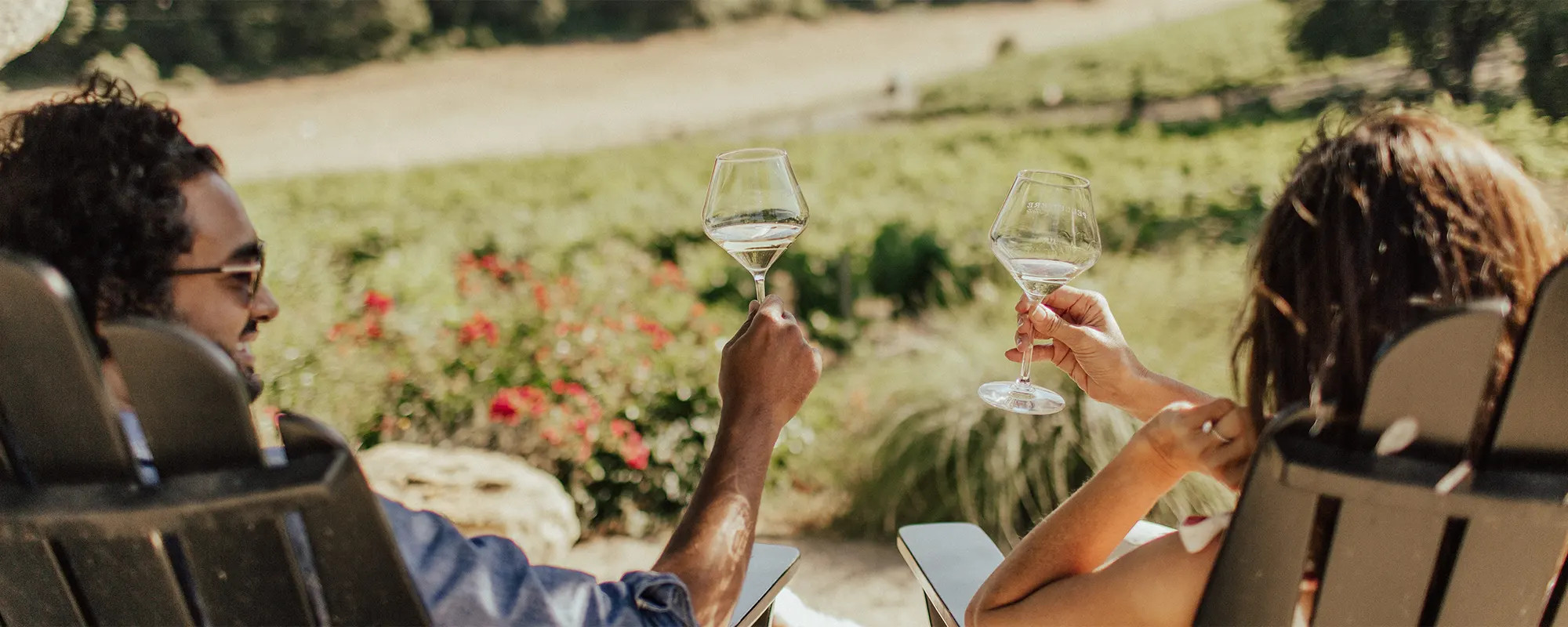 Shipping & Returns
We kindly ask that any and all changes to your delivery destination be made prior to the time of billing. Any changes of address or requests to redirect after billing has occurred will incur a fee.
Charges incurred from returns or re-directed shipments will be the customer's responsibility.
To avoid risking your wine, wine is shipped only in temperate weather. If temperatures become too hot (this includes all temperatures from our facility to your doorstep), orders will be held for free under ideal storage conditions until the weather is conducive and shipping is safe.
Pelletiere Estate cannot be held responsible for shipments damaged due to weather or carrier negligence.
Download Our Free Wine-Tasting Guide
5 expert tips to master the art of wine tasting