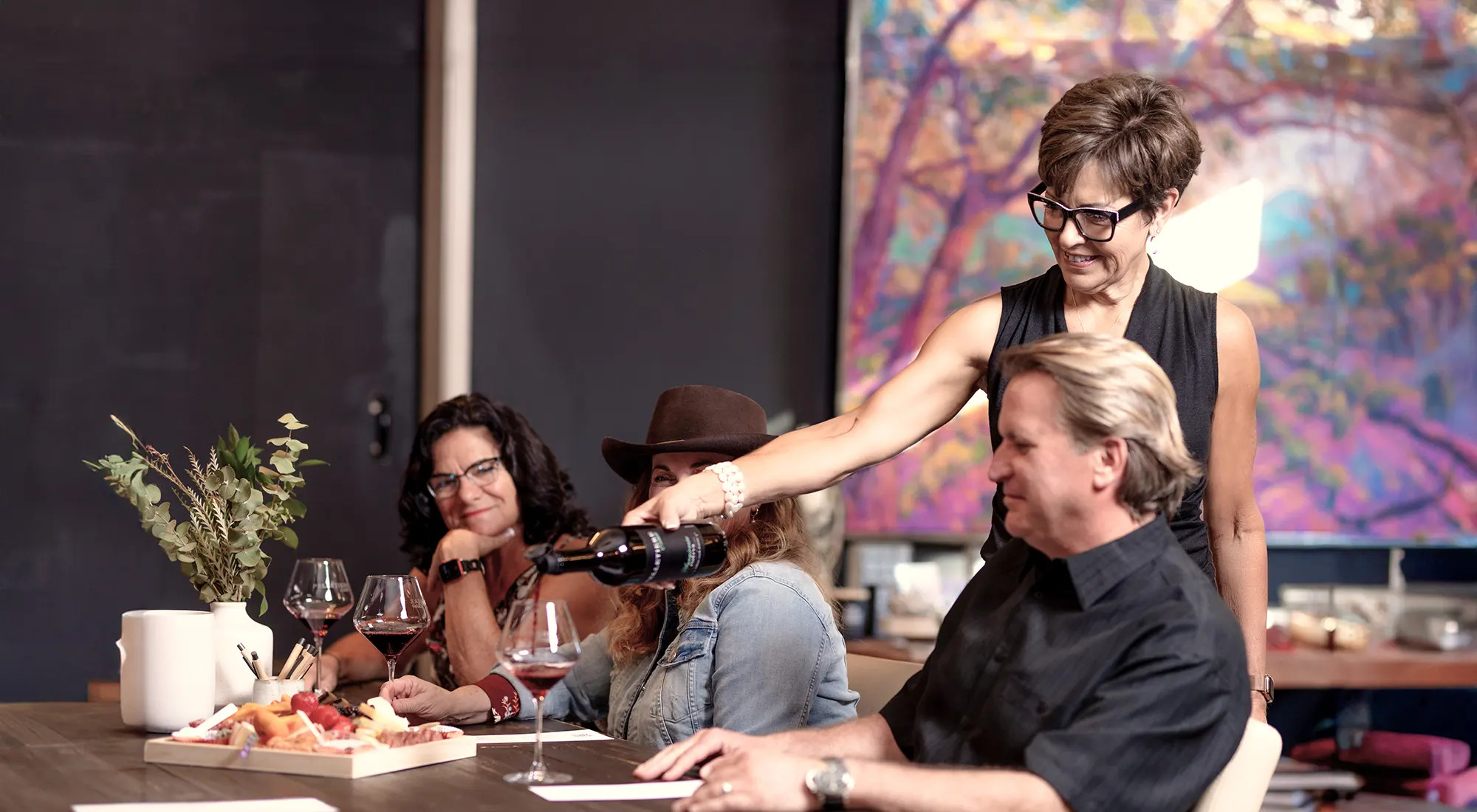 Discover the Best Wines from Paso Robles
At Pelletiere Estate we champion Italian varieties & cultivate tailored wine experiences that go beyond the ordinary!
Unforgettable Experience
Exceptional Quality Wines
Connection to Tradition
See what other wine lovers are saying...
"Awesome experience and amazing wine! Highly recommended."
Bonnie F
"A wonderful experience every time."
Hailey J
"Pelletiere Estate is a must if you're in the Paso Robles area. The wines are truly spectacular, the property is gorgeous, and the staff are amazing."
Duncan B
"A hidden gem, Pelletiere Estate Vineyard and Winery produces some of the best wine I've found in Paso."
Ron M
"Best Italian Reds in the Paso Region."
Letty B
Redefine Your Wine Experience
1.

Visit Pelletiere Estate

Schedule your tailored tasting with Pelletiere Estate.
2.

Experience Our Wines

Immerse yourself in a legacy of winemaking and satisfying aromas of our artfully crafted wines.
3.

Become a Part of Our Story

Acquire a deeper knowledge of Italian-style wines, transforming from a casual sipper into a true connoisseur.
Download Our Free Wine-Tasting Guide
5 expert tips to master the art of wine tasting