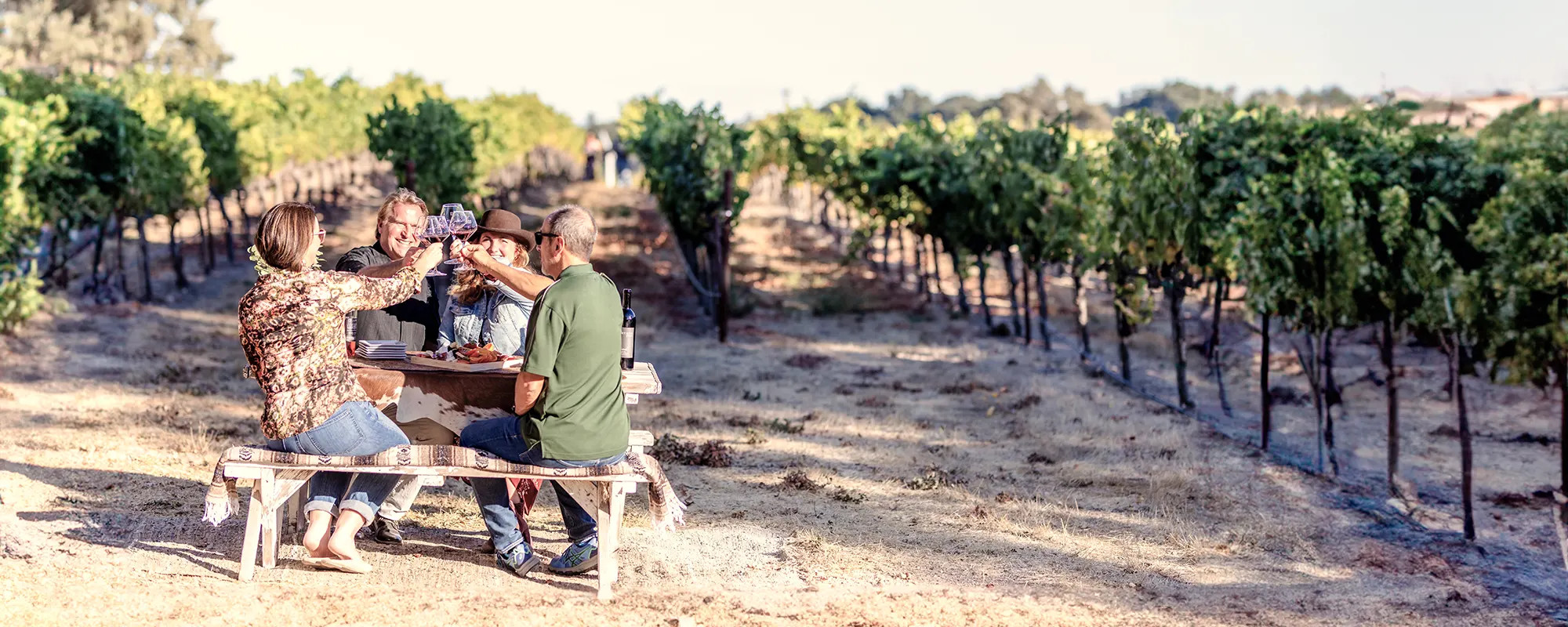 Become a Part of Something Special
For the refined palate seeking limited-production wines, to celebrate the artistry of unrivaled winemaking, beyond their visit.
Why You'll Love Being A Member
1.

Customized Wine Experience

Tailor your wine journey to your preferences. Whether you love reds, whites, or a mix of both, our wine club lets you curate your collection, ensuring every shipment suits your unique taste. It's wine, your way.
2.

Exclusive Selections

Enjoy access to limited-edition and exclusive wines curated just for our wine club members delivered to your door... need we say more?
3.

Membership Perks

Receive special discounts on all your wine purchases, making every bottle a little more delightful.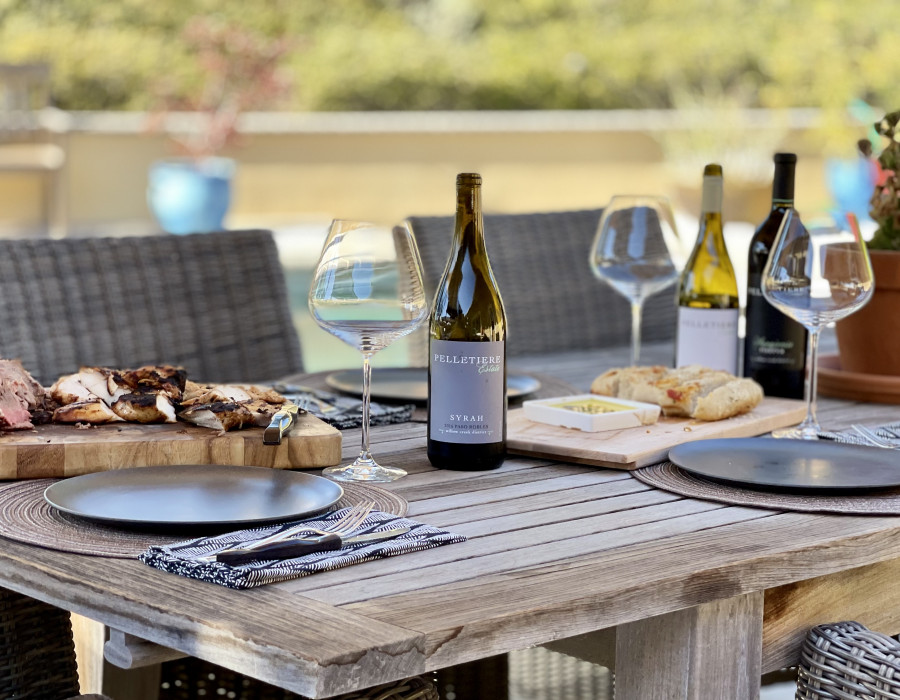 Wine is just the begining...
By becoming a member, you'll join a community of wine enthusiasts who relish passion-driven wines and forge meaningful connections with their birthplace.
Treat your palate to a new experience with our unique and sensational sommelier-approved wines delivered to your door.
WHAT YOU GET
*Wines you'll love
*Membership in a community of wine-minded enthusiasts
*Tri-annual member brochure to read and collect
*Digital field guide for cellar tracking with winemaking and vintage notes on every bottle
Our members love us almost as much as we love them.
"A must when visiting Paso Robles!! The wine-tasting experience is done perfectly, and the wines themselves are amazing."
Rosario G
Pelletiere Estate Club Member Since 2021
"A truly memorable experience both in person and at home."
Michael M.
Pelletiere Estate Club Member Since 2021
How It Works
1.

Choose Your Membership

Select the membership tier that fits your preferences and desired level of wine enjoyment.
2.

Join The Club

Join our wine-loving community by completing an easy sign-up. It's quick- I promise!
3.

Become A True Connoisseur

Now comes the fun part- sit back and relax as we send artfully crafted wines straight to your doorstep. Welcome to our wine family!